Education
Seoul National University, Seoul, Korea, DVM
Seoul National University, Seoul, Korea, BS
University of California, Davis, PhD
Research Interests
My current research focuses on the role of endogeneous retroviruses (ERVs) and retroelements in determining burn injury response.
Current Research
Noteworthy Publications
Current Research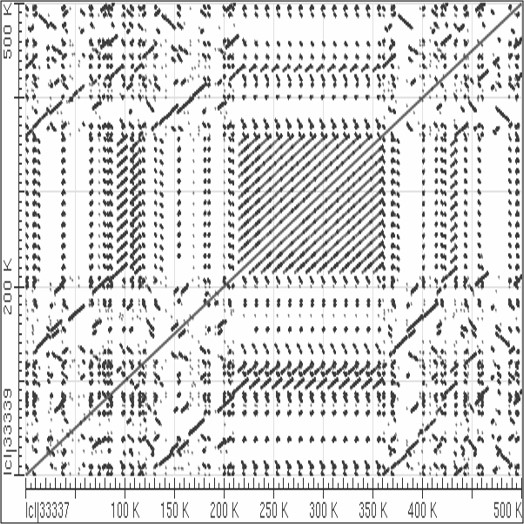 Currently, people use genes to explain why people respond the way they do to injury or disease. However, genes make up only ~3% of a person's DNA. Furthermore, the genes between different people are over 99% similar.
This leads us to believe that genes cannot be the only reason why people respond so differently to injury, and that the key to understanding these differences may lie in the unexplored "other" ~97% of the DNA.
Endogenous retroelements are a major proportion of that "other" DNA. In our lab, we examine how these retroelements become active or inactive during injury. We think retroelements may play a fundamental role in understanding why individuals respond so uniquely to burn injury and treatment. We hope to develop a new retroelement-based diagnostic tool to predict an individual burn patient's response to injury and develop unique treatment therapies which will maximize their chances for a full recovery.
Noteworthy Publications